© 2012 AAGRESSIVE INSURANCE INC. All rights reserved. 

LIKE OUR PRODUCTS?

Give us a call at

(954)581-8800

CHECK OUT OUR STRATEGIC ALLIANCES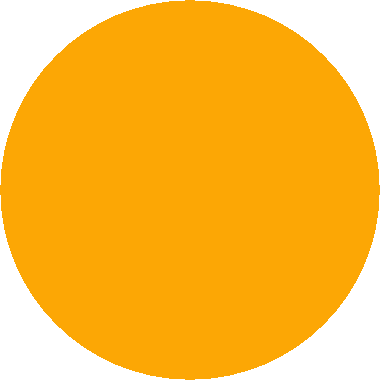 These are just some the major carriers we are affiliated with !

At A-Aggressive we partner with  the best auto insurers in the nation to provide you with  insurance  to save you money !

AGGRESSIVE INSURANCE AGENCY 

4232 NW 12TH ST LAUDERHILL, FLORIDA 

33313